Measures of COVID-19 / Special measures
for the second half of 2020
(limited period)
Until December 29
Tickets can be purchased through this site or on the bus. The bus offers non-reserved seating only.
6 hour ticket

Adults ¥1,000
Children ¥500
8 hour ticket

Adults ¥1,500
Children ¥750
10 hour ticket

Adults ¥2,000
Children ¥1,000
*1 Tickets are valid for each hour from the first boarding time. Tickets can be used for any trip while they are valid.
*2 Children under the age of six ride for free when sitting on the lap of their parent or guardian. If an additional seat is required, a child fare will be charged.
We recommend advance purchase before boarding. ( Go to online Purchase Page )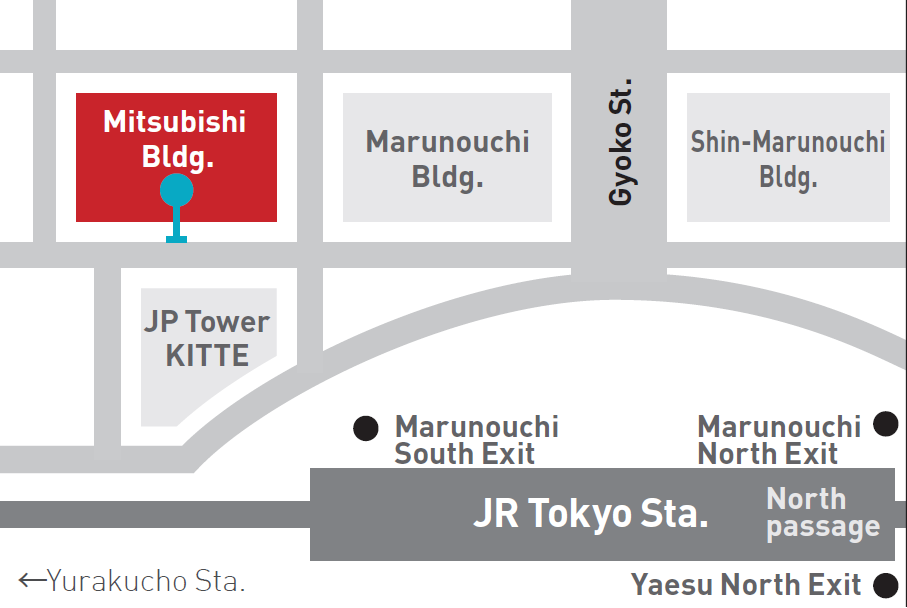 Operation schedule of 「Sky Hop Bus」
in the second half of 2020
Please refer to the calendar below for the dates of operation from September 2020 to March 2021.
Please make sure to select the correct date and type of ticket when you purchase your ticket.
*The days
marked with red circle
are operating days.
1)From September to November of 2020 / March 6 to 14, 2021:
Operating only on Saturdays, Sundays and public holidays.
2)March 20 to 31, 2021:
Operating daily.
*December 2020 to February 2021 : Operation will be
suspended.
Information about special plan part-2 are planning to announce on our website on early December. If you make a mistake with the relevant date when purchasing, it will be invalid, so please take care when entering the date.
Hop on a Sky Hop Bus
Please board at any stop you like. Please present your ticket to the crew as you board. You can choose any seat you like.
Hop off the Sky Hop Bus
You can get off at any stop you like. Enjoy each location and the surrounding areas.