March 14, 2019
Title
【From Shin Nihombashi Station bus stop suburb facility "VR NINJA DOJO" Sky Hop Bus user-limited advantageous information!!】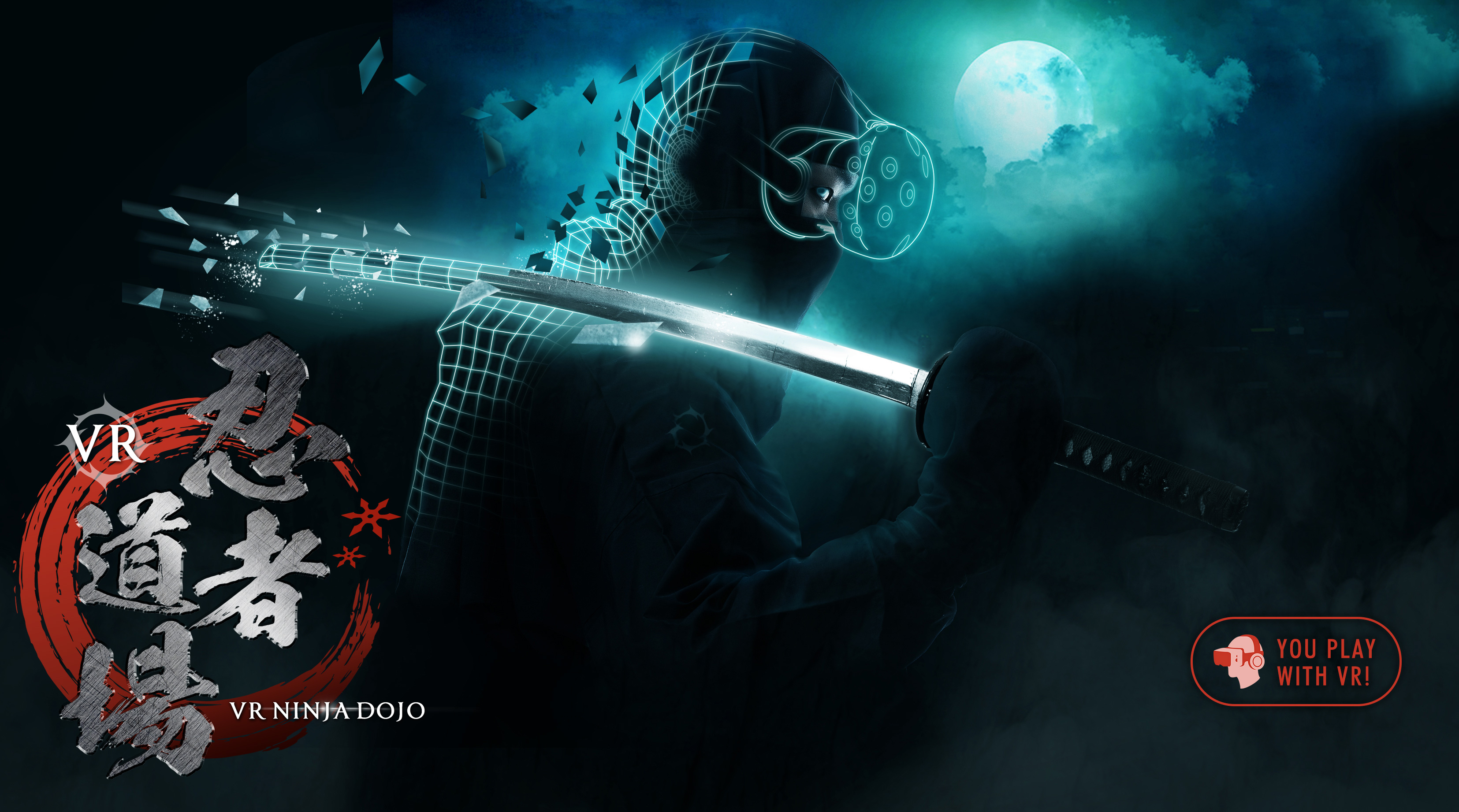 March 18, 2019 / A 10-minute walk from Shin Nihombashi Station bus stop,
Real and virtual ninja training "VR NINJA DOJO" will be opened.
From March 16, 2019 to ticket offices below, We setting the official leaflet and introduction cards for Sky Hop Bus users.

* Marunouchi Ticket office(In front of Tokyo station)
* Narihira Ticket office(In front of TOKYO SKYTREE)
Please bring your introductory card to "VR NINJA DOJO".
You will receive a gift bonus when you enter NINJA DOJO, So please join it.
* Note: The introductory card will end as soon as it is exhausted. Please note.

※ Event Information


  In the morning of March 16th, 17th and 18th, Ninjas will appear at the 「Sky Hop Bus」 Marunouchi Mitsubishi Building Bus stop!
  Distribute a trial invitation ticket to 「Sky Hop Bus」 users from a ninja. Please join us.

(PR video)