About In-Car Services
At Sky Hop Bus, you can enjoy gazing out the window, but there are also a variety of services available to ensure you have a pleasant experience.
Guidance Services
(GPS-Linked Audio Guidance)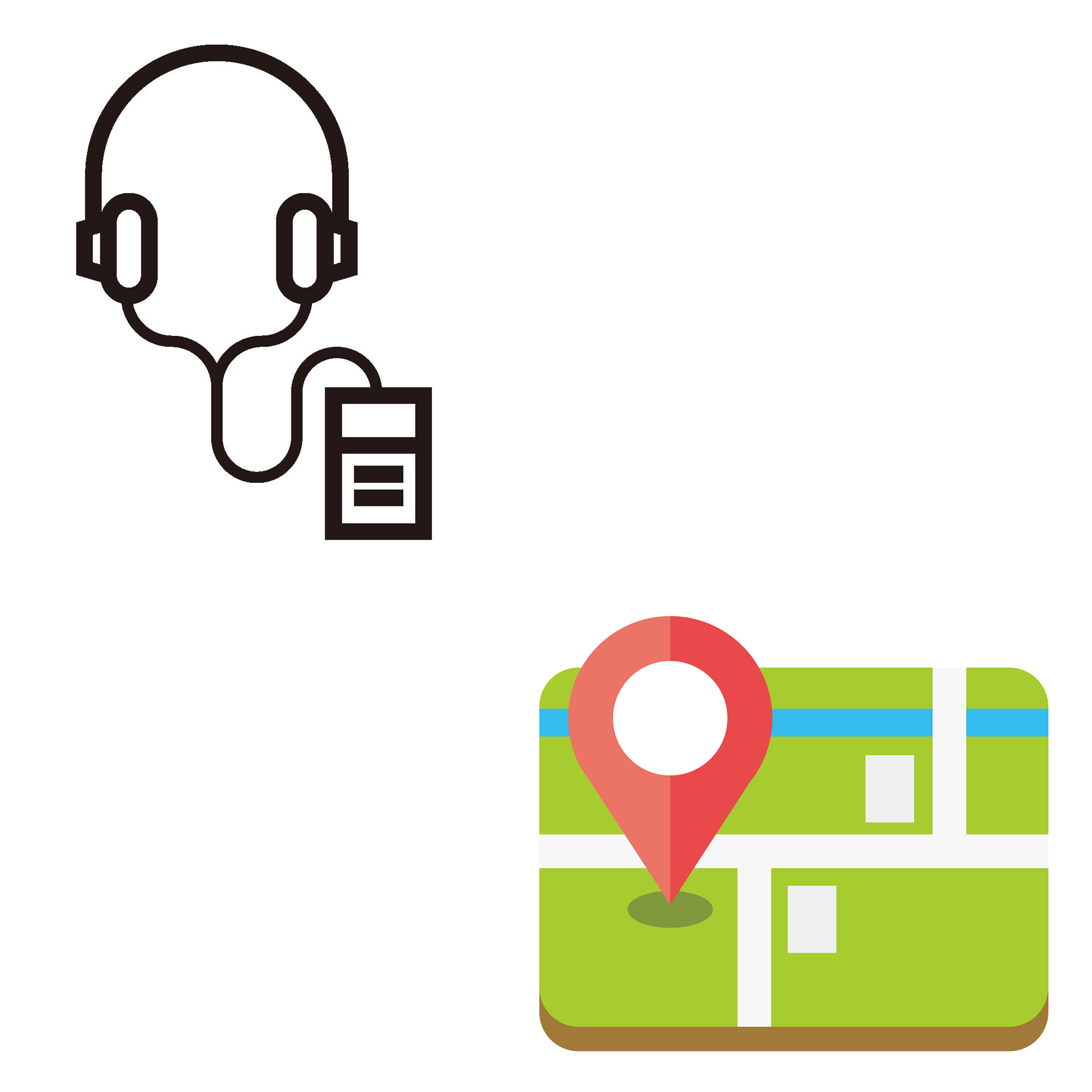 We offer many information by audio guidance service regarding the landmarks you will be able to see from your window, local sightseeing information, as well as our tour guides' expertise. It operates with GPS that simultaneously acts as your guide in one of the 7 languages of your choice. When boarding, please receive a pair of our provided earphones and give it a try.or feel free to bring your own.
Japanese / English / Chinese / Korean / Spanish / French / German
* Newly supported languages will be announced as they become available.
Free Wi-Fi
Free Wi-Fi service is available to all passengers.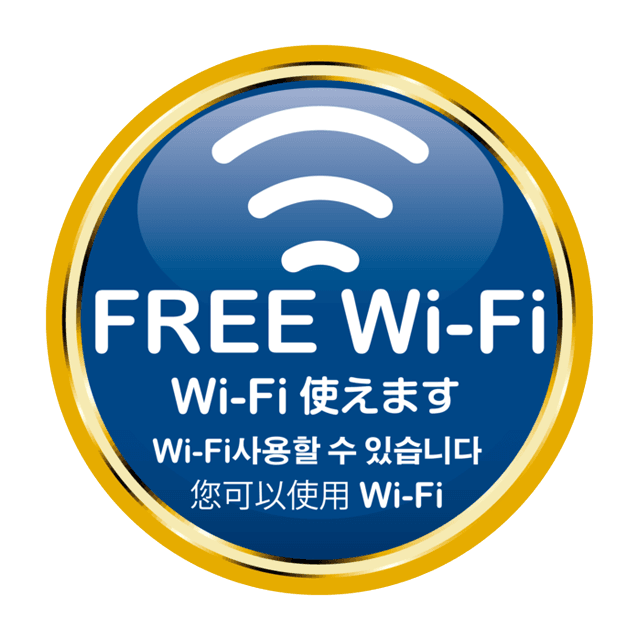 <How to Connect>
From your devices settings screen, turn on Wi-Fi connectivity.
Select "SkyHopbus_free" enter the password "skyhopbus", and connect.
<Notes>
We are not responsible for any loss of data caused by use of this service. We appreciate your understanding.
The service may not be available in some locations due to poor connectivity.
Connection speeds may be affected if the network is congested or if the communication environment is not ideal.
Read and agree to the terms of use before using the service.
In-Car Payment
Passengers are allowed to get on the Sky Hop Bus at any bus stop. Tickets may be purchased from staff upon riding the bus using cash or credit card.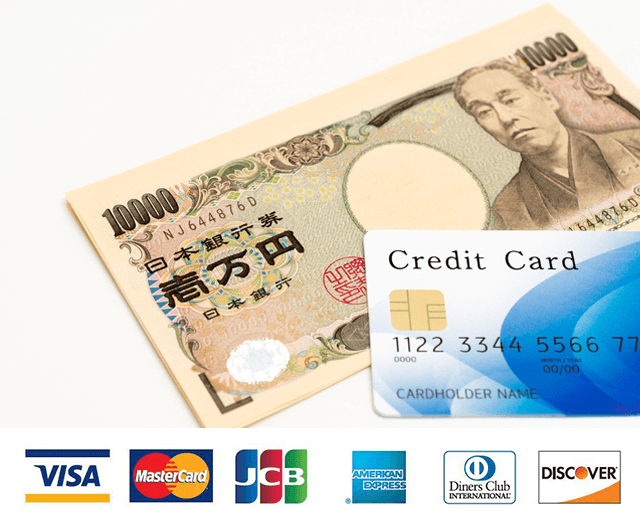 <How to Pay>
Visit the ticket office or contact a member of the in-car staff. Cash or credit card is accepted.

(Credit cards with or without an IC chip are accepted.)

Review the screen shown by the staff and check the prices for mistakes.
Upon completion of the transaction, the staff will provide a 24-hour ticket.
<Notes>
The bus offers non-reserved seating only. Reserved seating is not available.
Tickets cannot be refunded after being issued.
We recommend advance purchase before boarding. ( Go to online Purchase Page )
Rainy Day Service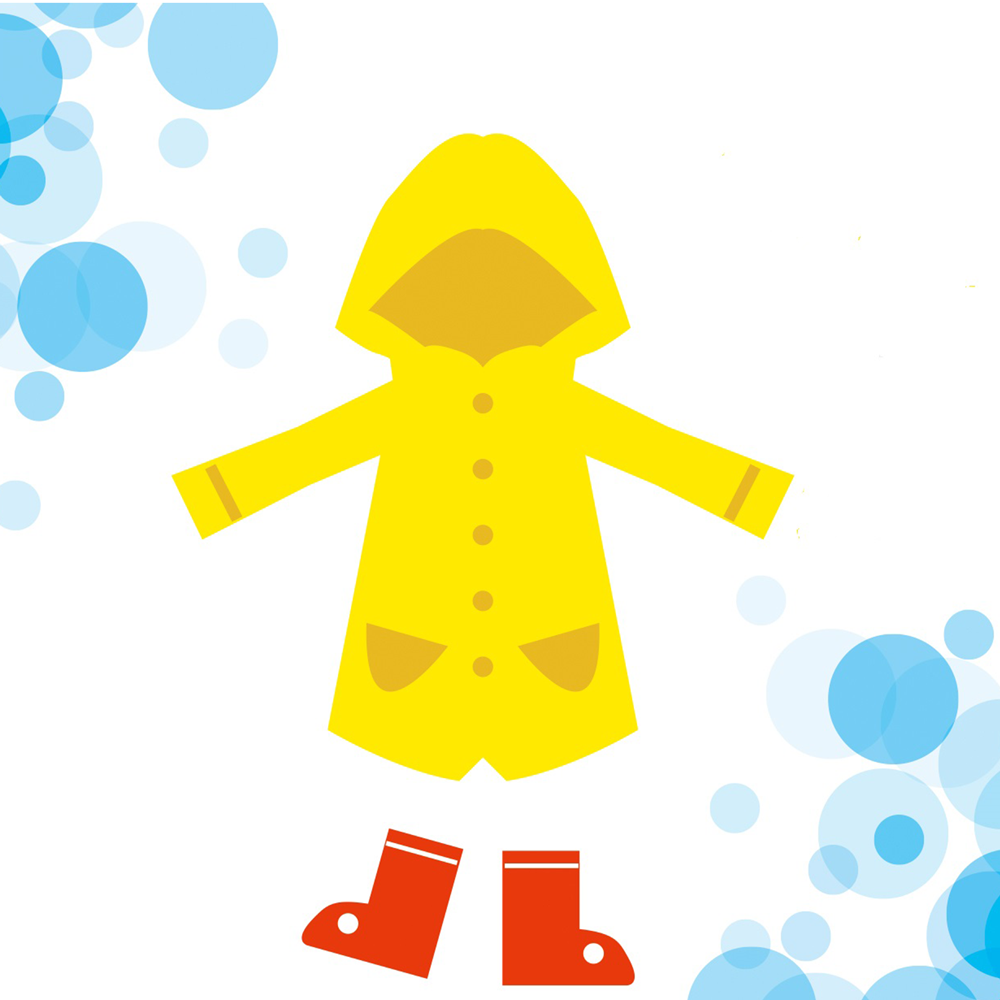 In the event of rainy weather, we will provide you with a poncho to shelter yourself from the rain.*Umbrellas cannot be used aboard a running bus.Thank you for your understanding in advance.
Summer・Winter Services/ Inside the bus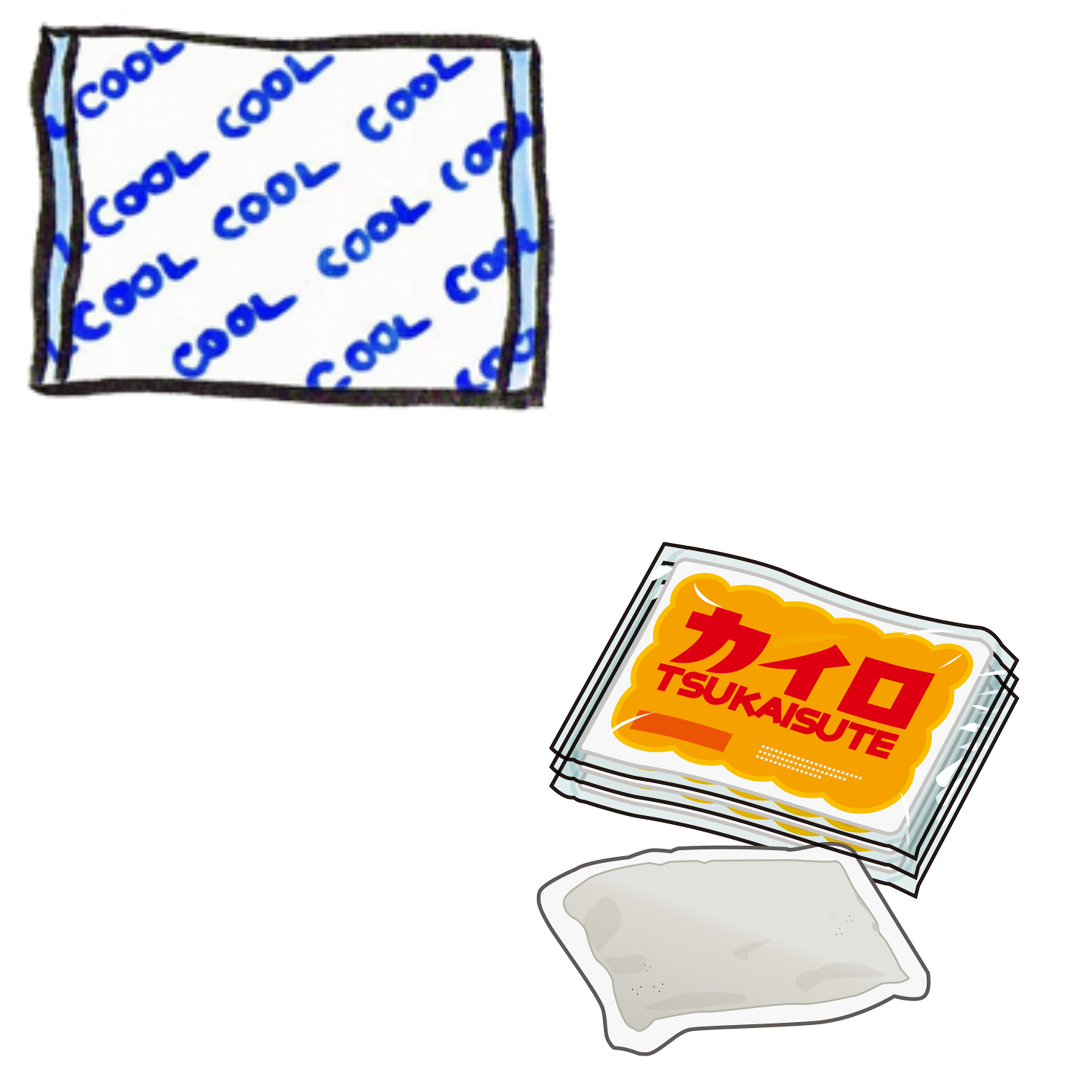 In the season of hot or cold weather, we have amenities to ensure your experience is even a bit more comfortable.
For summer:ice pack
The summer season when the heat of the sun gets stronger (From late July to mid September every year)
For winter:hand warmer
The season when the wind feels colder (From mid December to mid March every year)
Summer・Winter Services/ the bus operation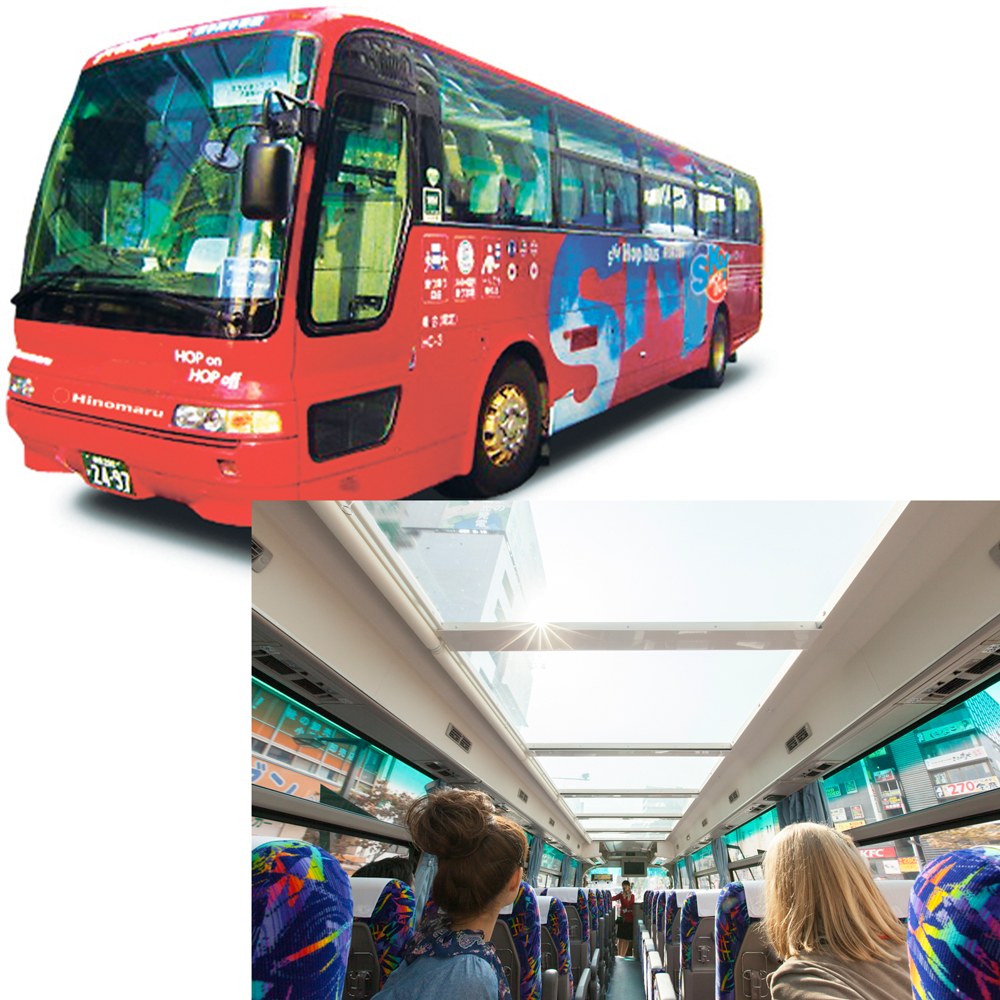 In the season of hot or cold weather, we will plan to arrange a roof bus with heating and cooling system to ensure your experience is even a bit more comfortable.