September 13, 2021
Title
【Notice】Just posted Instagram!
Dear Customers,
Thank you for using Sky Hop Bus.
Now, due to the emergency state, our operation is suspended, but we are working on to resume operation!
We will introduce some of these activities on Instagram, so please follow us.

https://www.instagram.com/skyhopbus/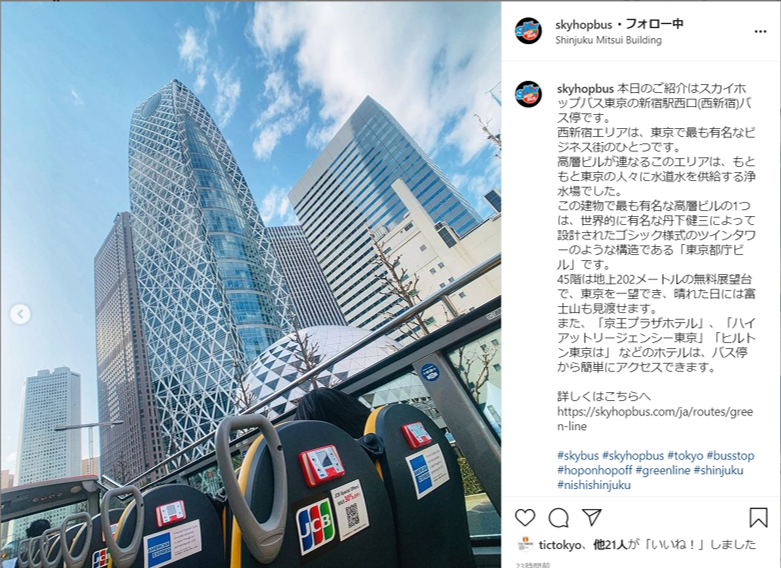 We looking forward to using Sky Hop Bus.
Sky Hop Bus Team