November 15, 2021
Title
【Notice】Just posted on Instagram how things went last weekend!
Dear Customers,
Thank you for using Sky Hop Bus.
Now, The Sky Hop Bus is back in service since October, and it's going strong!
The half-roof bus can be freely combined with a roofed seat when it's cold, or with an uncovered seat when the sun feels good!
You can get on and off as much as you want from the dedicated bus stops in the tourist areas, and everyone can enjoy any combination of trips!

We will introduce some of these activities on Instagram, so please follow us.

https://www.instagram.com/skyhopbus/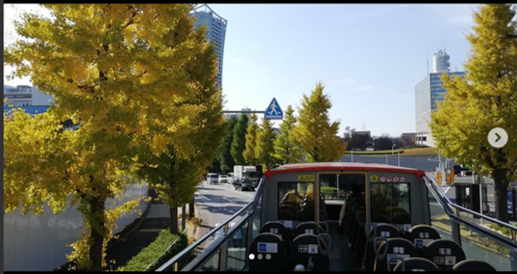 We looking forward to using Sky Hop Bus.
Sky Hop Bus Team