Guidance Services
(GPS-Linked Audio Guidance)
Japanese / English / Chinese / Korean / Spanish / French / German
* Newly supported languages will be announced as they become available.
Free Wi-Fi
Free Wi-Fi service is available to all passengers.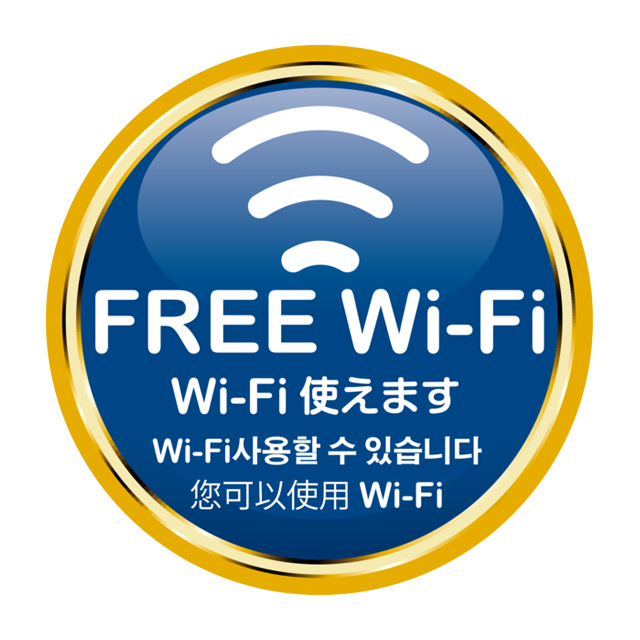 <How to Connect>
From your devices settings screen, turn on Wi-Fi connectivity.
Select "SkyHopbus_free" enter the password "skyhopbus", and connect.
<Notes>
We are not responsible for any loss of data caused by use of this service. We appreciate your understanding.
The service may not be available in some locations due to poor connectivity.
Connection speeds may be affected if the network is congested or if the communication environment is not ideal.
Read and agree to the terms of use before using the service.
In-Car Payment
Passengers are allowed to get on the Sky Hop Bus at any bus stop. Tickets may be purchased from staff upon riding the bus using cash or credit card.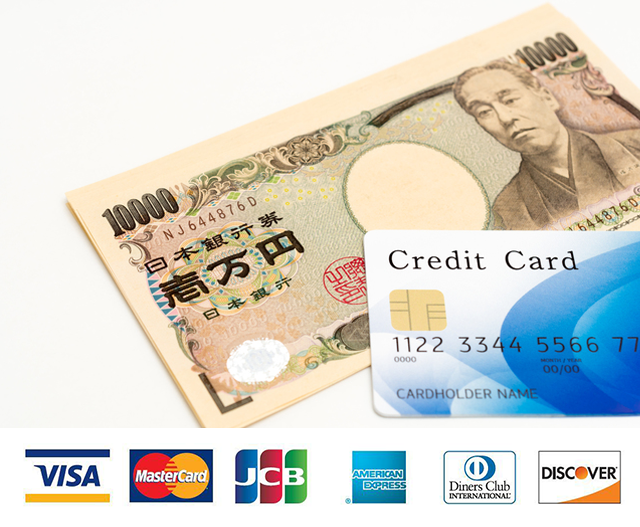 <How to Pay>
Visit the ticket office or contact a member of the in-car staff. Cash or credit card is accepted.

(Credit cards with or without an IC chip are accepted.)

Review the screen shown by the staff and check the prices for mistakes.
Upon completion of the transaction, the staff will provide a 24-hour ticket.
<Notes>
The bus offers non-reserved seating only. Reserved seating is not available.
Tickets cannot be refunded after being issued.
We recommend advance purchase before boarding. ( Go to online Purchase Page )