October 28, 2021
Title
【Notice】It was time for the daily service from this weekend!
Dear Customers,
Thank you for using Sky Hop Bus Kyoto.

Now, The Sky Hop Bus Kyoto is back in service since October, and it's going strong!

This weekend, for the first time in a long time, we just started daily service.

<Operating day>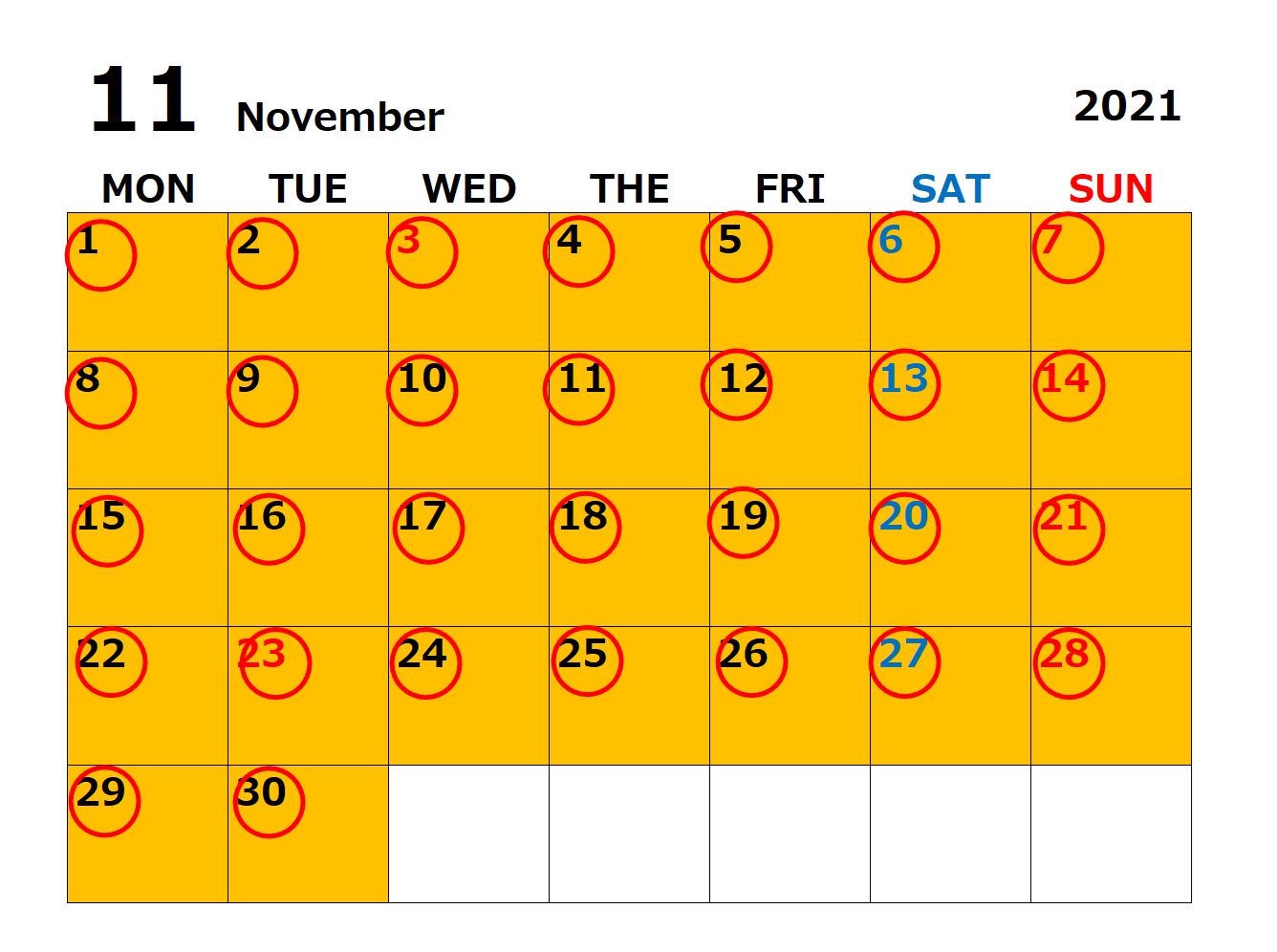 If our bus runs every day, you can use the 24-hour ticket to start using the bus at any time you like and continue until the same time the next day.
You can enjoy sightseeing in Kyoto at your own pace, so we'd to recommend the 24-hour ticket.

(Reference)【How to use the tickets】Recommended for the Following Customers!
https://skyhopbus.com/kyoto/news/92
We looking forward to using Sky Hop Bus Kyoto.
Sky Hop Bus Kyoto Team